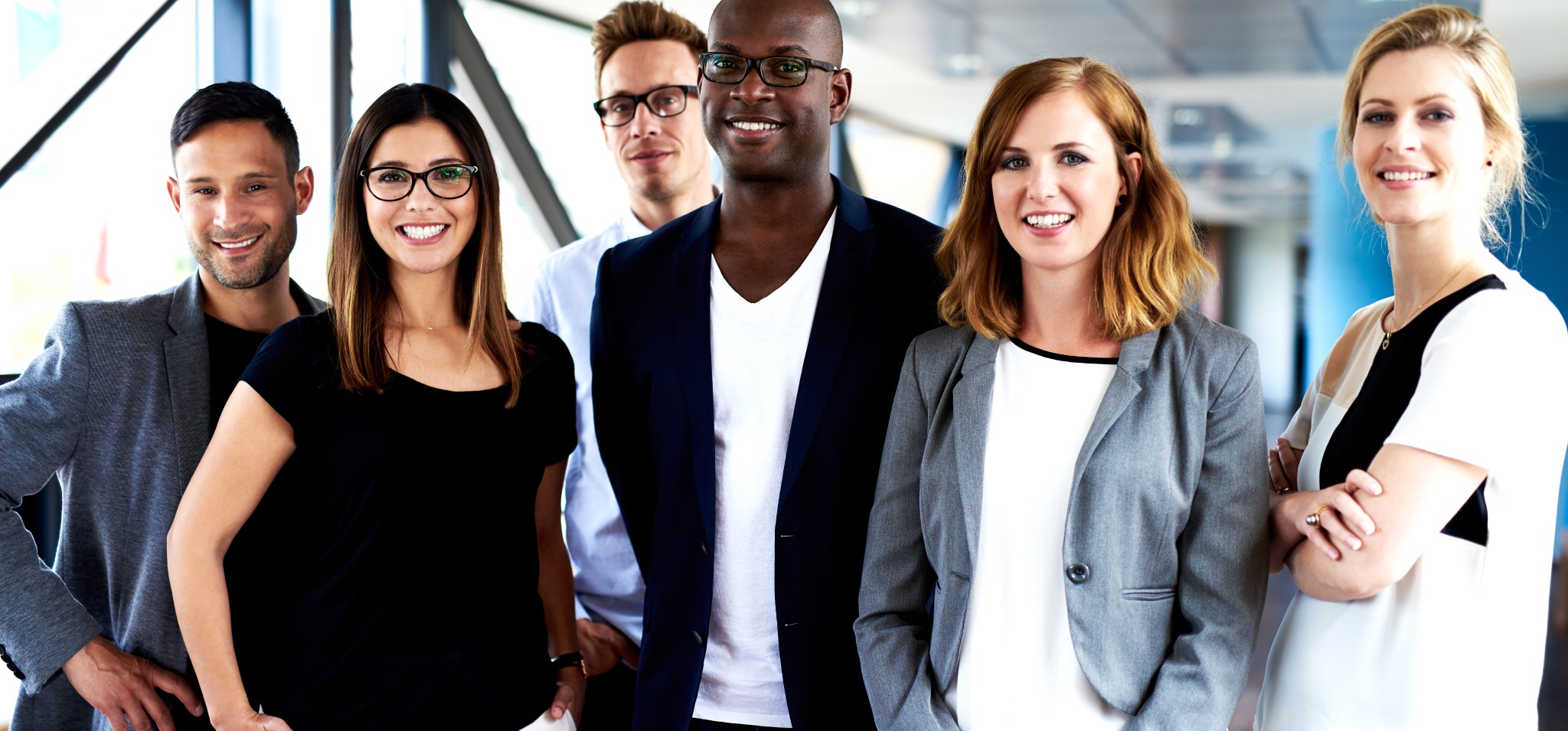 Mutaan can provide you with the professional consultants you need for the success of your project.
Because such an important project requires the support of a team of experts, Mutaan has competent and responsive resources for daily support, the maintenance, stabilization of your ERP, the management of evolutions. Mutaan can also take care of competence-building of your future collaborators.
Because you don't necessarily have the internal resources to follow the deployment of your ERP project, we put at your disposal resources in all areas.
The provision of experienced consultants is done in consultation with the client and according to his needs.