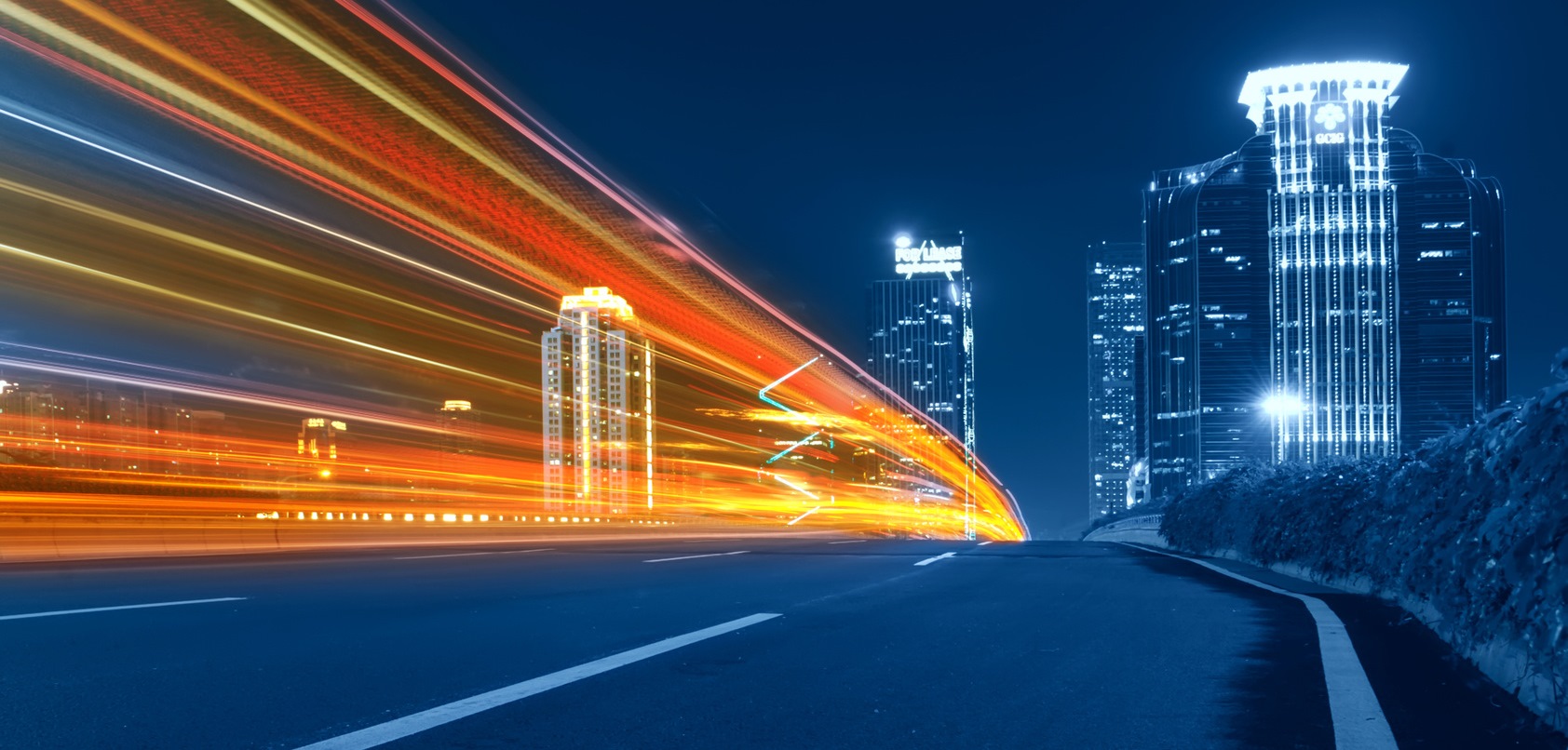 The first quality of Business Intelligence is its ability to make information visible and readable.
It's now essential to be able to efficiently use a company's data to manage, anticipate and analyse its performance in order to make the right decisions.
With the BI decision-making IT offer proposed by Mutaan, you get different performance indicators to analyze the economic situation of your company and to have a long-term vision.
More simply, it's a question of setting up a set of tools and techniques to collect, sort and enrich structured data to store them in a SQL type database.
Mutaan supports you in the study and implementation of a decision-making solution, using Microsoft tools such as Power BI, Jet Report, Clickview…
Why use a BI tool?
The implementation of a Business Intelligence solution consists in adopting a predictive approach. The challenge is to provide the right information, at the right time and to the right person.
Deploying a BI solution brings many advantages:
Present information in a structured and consistent manner.
Analyze company data.
Facilitate decision-making through relevant indicators.
Consolidate all data, purchase, sales, accounting, customers, etc.
Automate the decision-making process based on the same indicators for the entire company.
Improve visibility on numbers, deviations, anomalies.
Anticipate and predict trends.