A global approach to the implementation
of international
ERP projects.
Mutaan consulting company, specialized in the edition and integration of Dynamics NAV ERP solutions exclusively on the Microsoft Dynamics and Dynamics 365 Business Central platform, supports companies in the concrete and operational implementation of their international transformation plan, whether to optimize their existing or to start the development of their new activities.
The implementation of ERP and Business Intelligence systems at the international level is part of our know-how.
Microsoft Dynamics international partner, we support our clients in the implementation of a strategic group solution. We master the various Core Model
deployment strategies, localized solutions for legal needs (finance) as well as standardized business processes.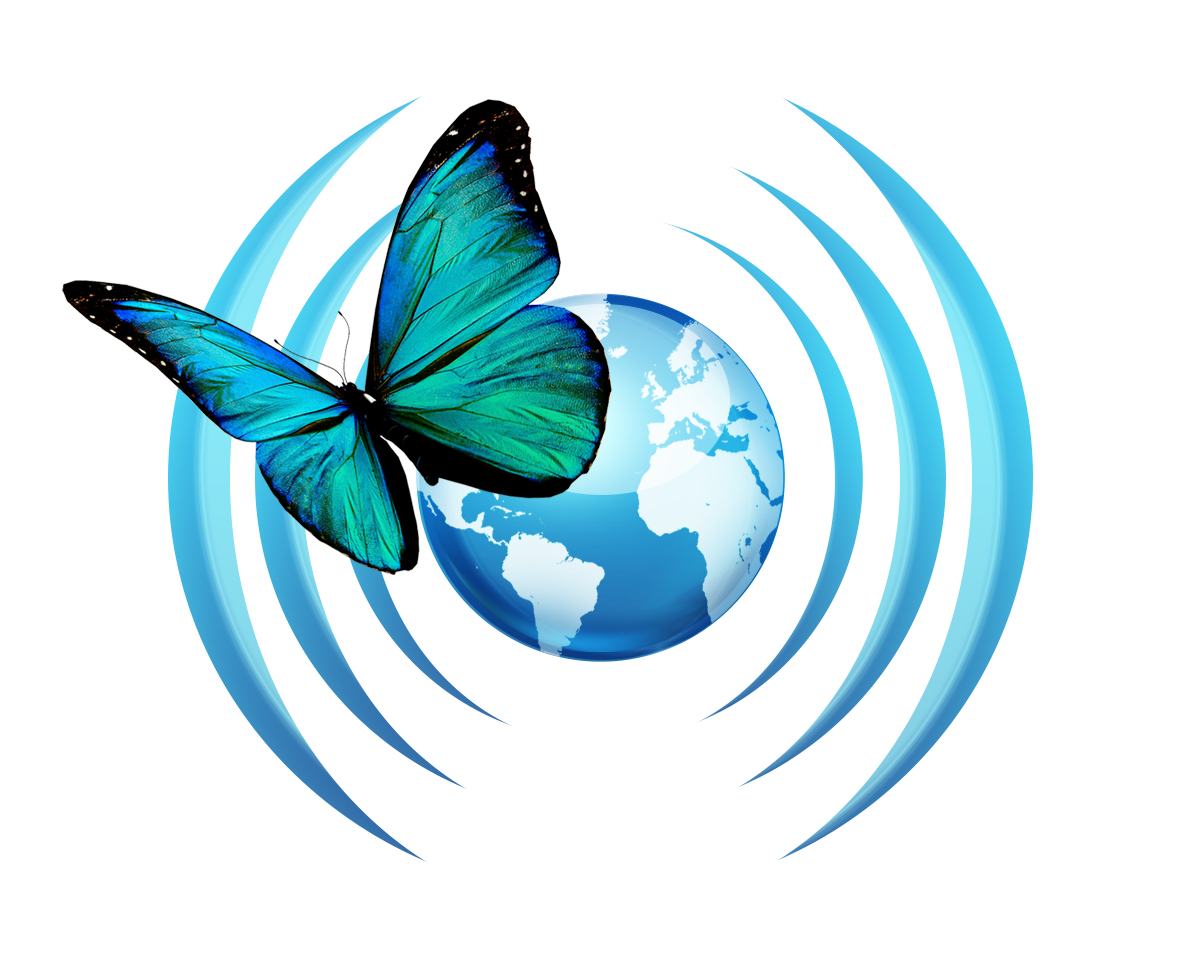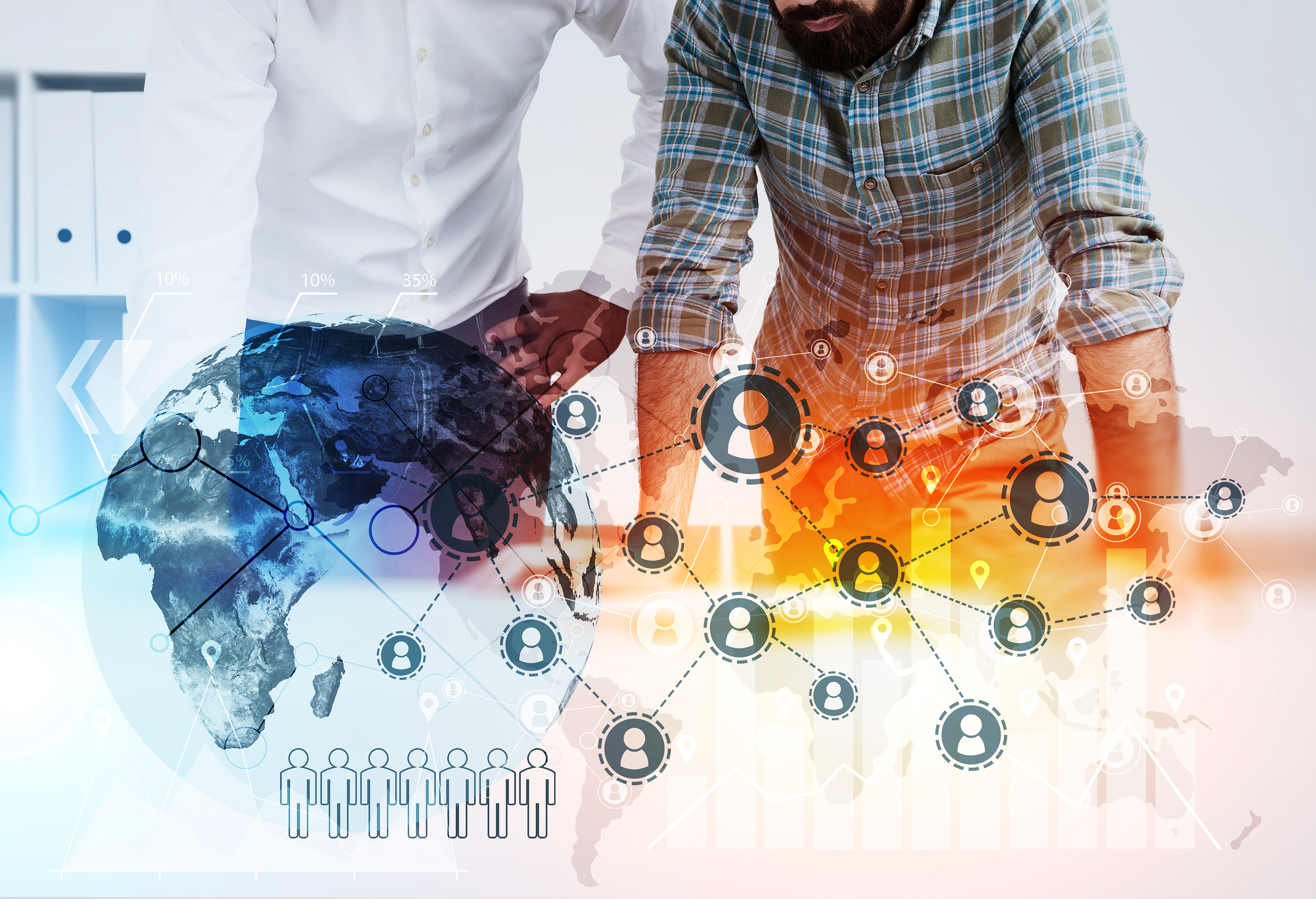 Expert international project
teams with a local presence.
We have extensive experience and methodology to deploy a « Core Model » solution which adapts to all subsidiaries of the group while taking into account local legal requirements and obligations.
Our expert consultants speak several languages fluently.
We have international culture and we adapt to the local work environment.
Our consultants have extensive experience in international ERP projects. They'll be able to successfully implement your ERP project in different countries by occupying different functions whether at the local level for the implementation of a specific process, or internationally when defining group business processes.
Thanks to our global network of partners, we're able to solve all the difficulties and problems specific to each country. Otherwise, our consultants are all certified experts with extensive business experience and are perfectly able to understand and integrate all your needs…
We offer you a personalized support to define the objectives and to realize together an effective implementation strategy.