INVOLVED IN THE TRANSFORMATION PROCESS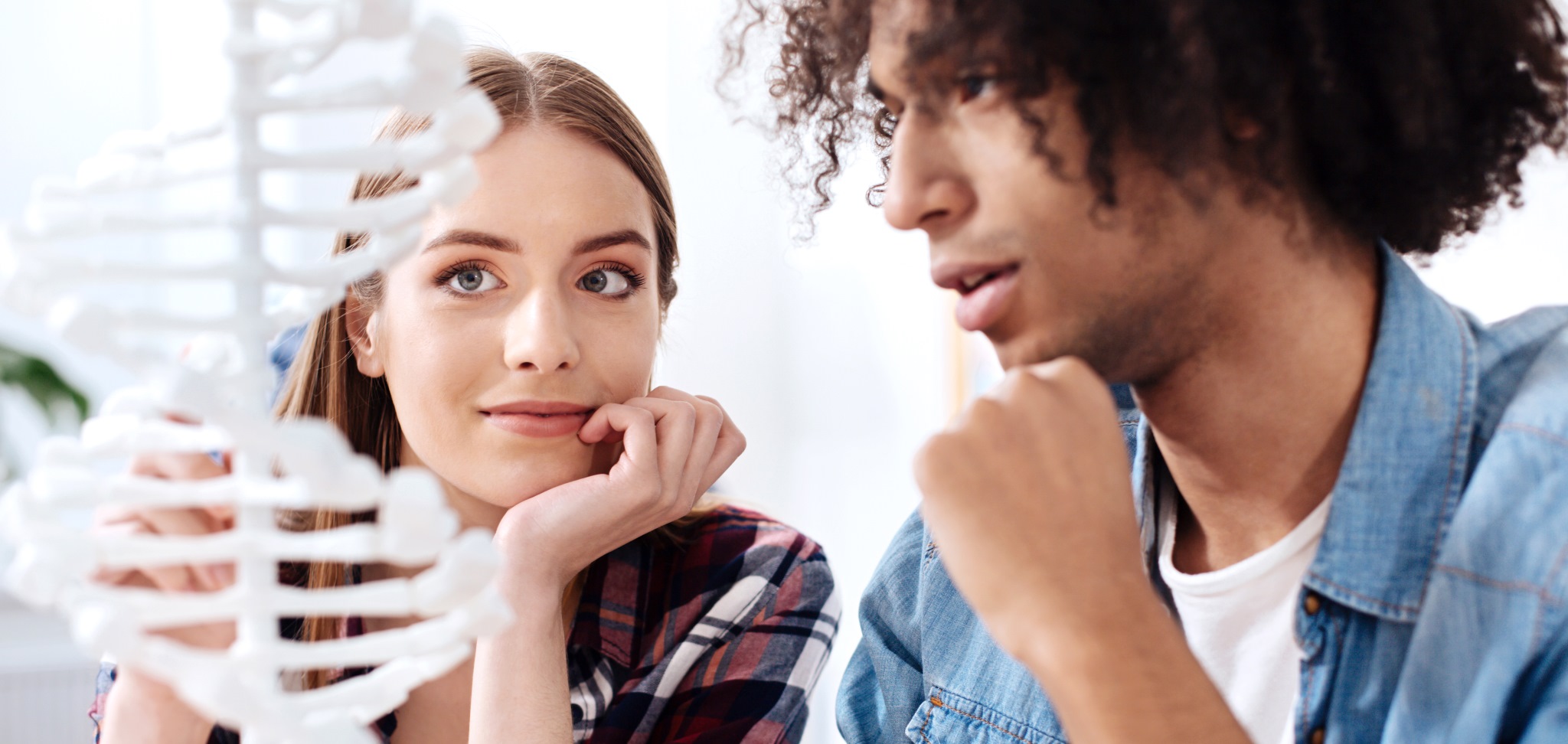 At Mutaan, we believe that the accompaniment of the change creates opportunities of performance. That's why, we offer you to be at your side and those of your employees so that the implementation of ERP in your company is a complete success.
Our mission is obviously to process and remove the inevitable resistance to change, to accompany all stakeholders (executives, managers and employees), but especially to create a new dynamic by facilitating transitions and projecting our customers into the « post-change process ».
Whether you've chosen Mutaan for the implementation of your ERP project or not, we can accompany you and propose tailor-made training for all employees, but also individual or team coaching.
Our ambition: allow you to move forward with your teams to where you have decided.
For that:
We act on the skills, agility, cooperation, individual and collective motivation.
We imagine and implement the DNA solution of each customer to create the good dynamics, develop skills and accompany change.